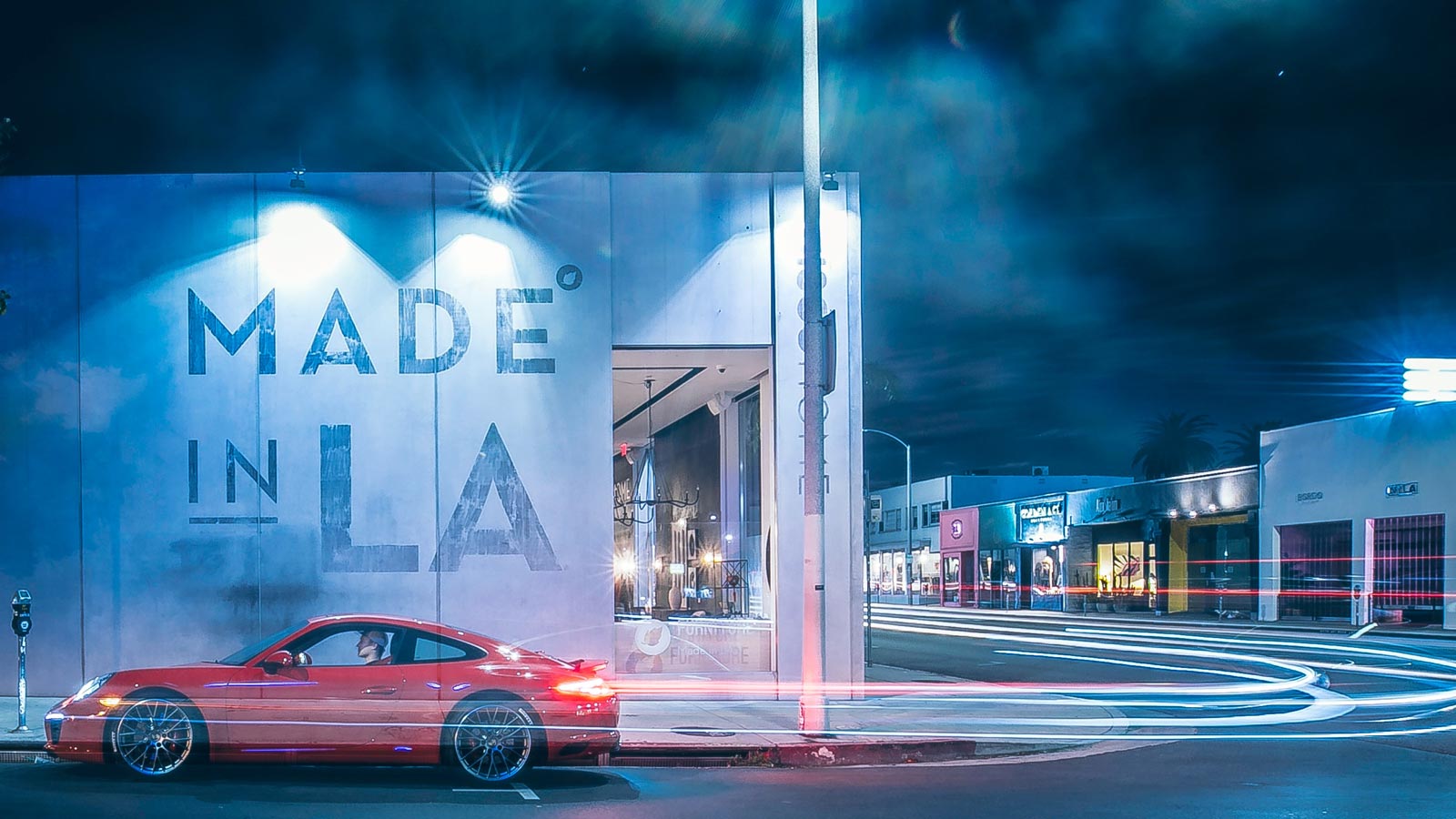 Why We're Here: 
We believe in Los Angeles. We love this city, its people, its vibe. We consider Los Angeles to be a world-class city. But it doesn't always live up to its potential. We're here to chart its progress and shine a light on its failures. We want to hold its institutions accountable and help its citizens better understand the city around them. Los Angeles deserves a lot more news coverage than it currently receives. We want to contribute to the mix.
What Is Crosstown Traffic?
It's a new kind of journalism that uses data to drive storytelling. We aim to tell ambitious stories through charts and visuals. We know you're busy, so we try to be efficient and brief. We know we're most likely to find you on your phone, so we've designed our journalism to meet you there. You can reach us on Twitter, Instagram, Facebook and email. Or you can come to us right here, at crosstowntraffic.org.
Our journalism is rooted in data that comes from a variety of sources. We mine the data to understand life in Los Angeles. We are starting with data on two key issues that impact the quality of life for all of us: traffic and crime. Our goal is to use the data to tell stories about the entire region. But we also want to give you the opportunity to see how your neighborhood is faring.
We are starting out small, but we hope to grow quickly.
Who We Are:
We are based out of the USC Annenberg School for Journalism, and we are partnered with the Viterbi School of Engineering's Data Science Institute. Our team also includes faculty and researchers from the Spatial Sciences Institute. Our work is made possible by generous support from the Annenberg Foundation.
Connect with Us:
We'd like to hear from you. Send us an email at askus@crosstowntraffic.org , find us on Twitter at @crosstownLA, on Instagram at @crosstownLA, and at Facebook at @CrosstownTrafficLA.